Scarves and Shawls Faliero veste Natura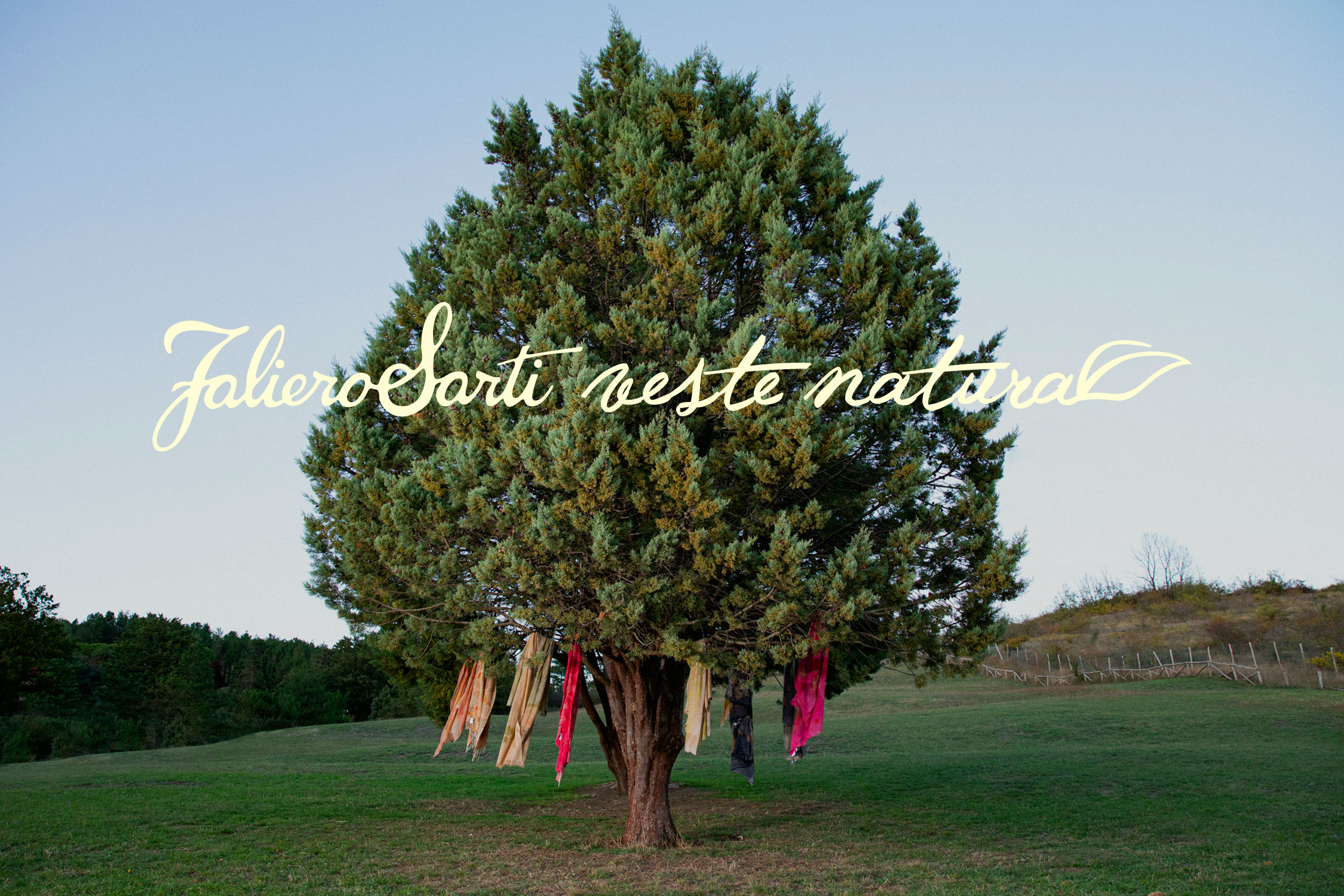 Scarves that become Nature through the new limited edition collection that celebrates and respects the magic of the environment.
Each piece is unique and unrepeatable, handcrafted using seasonal leaves, flowers and berries.
All products are made of fine yarns such as cashmere, silk and camel, dyed and printed in natural colors according to the principles of sustainability and respect for raw materials.
Prices are all inclusive, which means they include duty and import fees.
Listings may vary according to country/region. Changing country/region updates items in your shopping bag and on your wishlist.