PASSION FOR ART IN ALL FORM AS A DRIVING FORCE FOR COLLABORATIONS.
"Art and fashion are different forms of creative expression, but they are linked by numerous affinities and reciprocal sources of inspiration".
"I believe that the arts give solidity and a less ephemeral quality to fashion and its logic of rapid consumption. Faliero Sarti scarves are often considered wearable works of art, to be collected and framed ".
"MONICA SARTI"
---
Flow(ers) is the capsule collection created by Faliero Sarti in collaboration with photographer Francesco Dolfo. "Portraits infra-ordinaires de fleurs"
Dolfo sought to transform a forced home intimacy into a moment of artistic recollection to praise the ephemerality of ordinary life through an eloquent floral paraphrase. Through the photographer's artistic eye, the essence of the flowers is thus brought out from the background through brushstrokes of light: minimal, but essential to enhance the vivid colors, folds and organic texture.
An intimate still image of the uniqueness of life.
Faliero Sarti collaborates with the Getty Museum creating three scarves that represent the works exhibited in the Californian museum.
• Irises, 1889, Vincent van Gogh (Dutch, 1853 - 1890)
• Landscape at Pont-Aven, 1892, Pierre-Auguste Renoir (French, 1841 - 1919)
•Mira calligraphiae monumentale, Joris Hoefnagel (Flemish / Hungarian, 1542-1600) and Georg Bocskay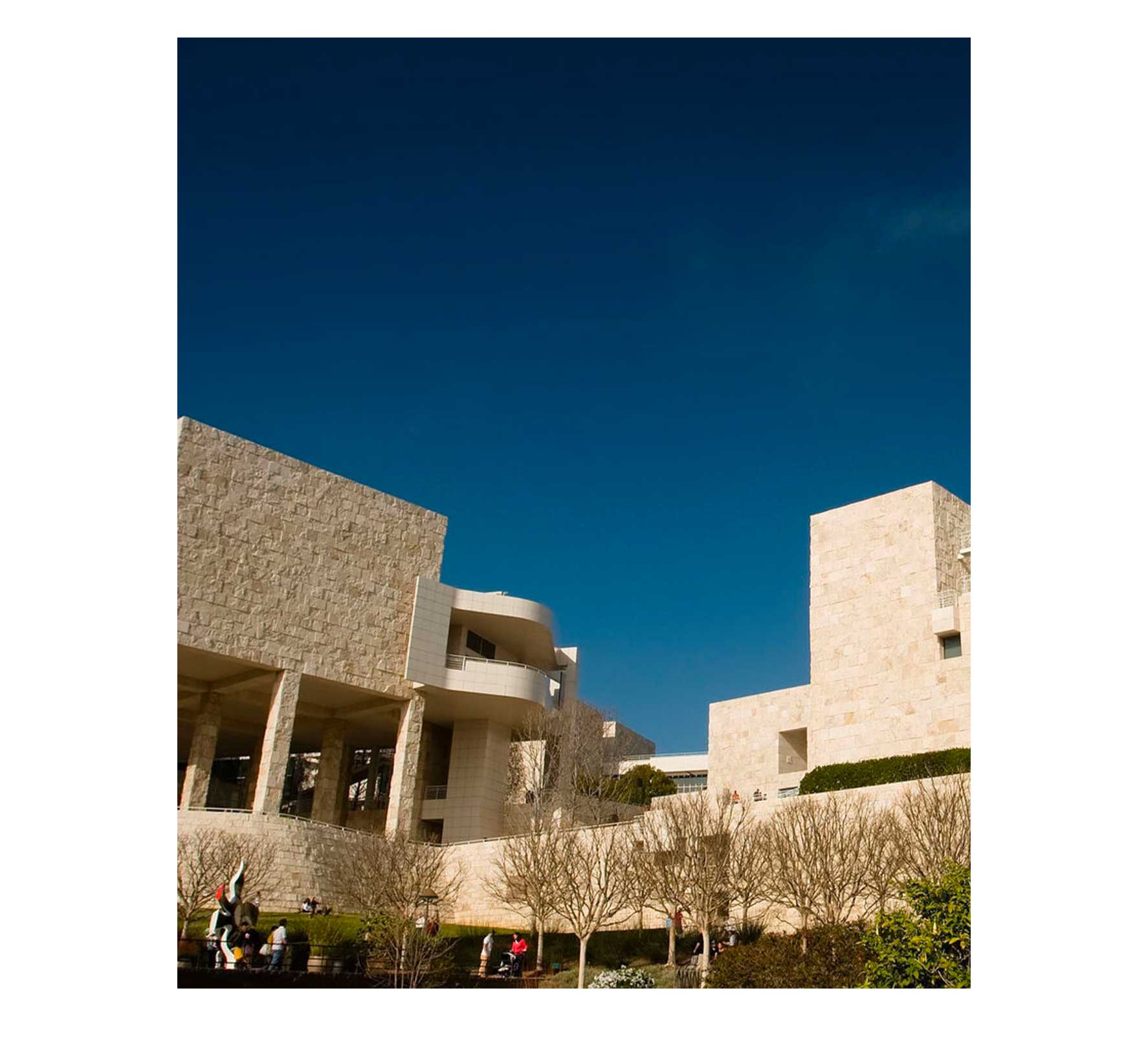 Faliero Sarti collaborates with "il Papiro" of Florence creating scarves inspired by the famous hand-decorated paper.
The historic maison was founded in 1976
in Florence, from the passion for Florentine craftsmanship of Francesco Giannini and Gianni Parenti. The choice of techniques linked to the artisan traditions of Florence was almost natural.
The quality of the materials and the reintroduction of ancient techniques of craftsmanship, such as paper marbling and woodcut, have contributed to the success of Il Papiro and its decorated papers.
Faliero Sarti collaborates with Coreterno, a lifestyle brand inspired by a wonderfully mysterious world of rebellious poets and ancient engravers, often forgotten.
Each creation blends inspirational quotes with graphic images that evoke powerful emotions. Rock and Pop archetypes and symbols overlap with 19th century illustrations and portraits, images taken from ancient science, art books and 17th century engravings, all reinterpreted in a contemporary fashion key, to create modern vintage collectibles .
Nomadism is the capsule collection designed by Valentina Guidi Ottobri, founder of Vgo Associates, for Faliero Sarti which is inspired by the magical world of tarot cards. An invitation to be conquered by the magic that life offers us every day.
To live free under the stars.
To enjoy every phase of this journey. To trust our intuition.
Faliero Sarti collaborates with FLAIR for a new co-branding home decor and design project.
On the occasion of Salone del Mobile, Faliero Sarti Home collection will be introduced for the first time which will present cushions of various sizes,
poufs, plaids, pocket emptier and precious boxes.
Each object it's unique in its kind, made with historical fabrics of Lanificio Faliero Sarti's archive, textile company founded in 1949 which still today passionately tells the story of Made in Italy.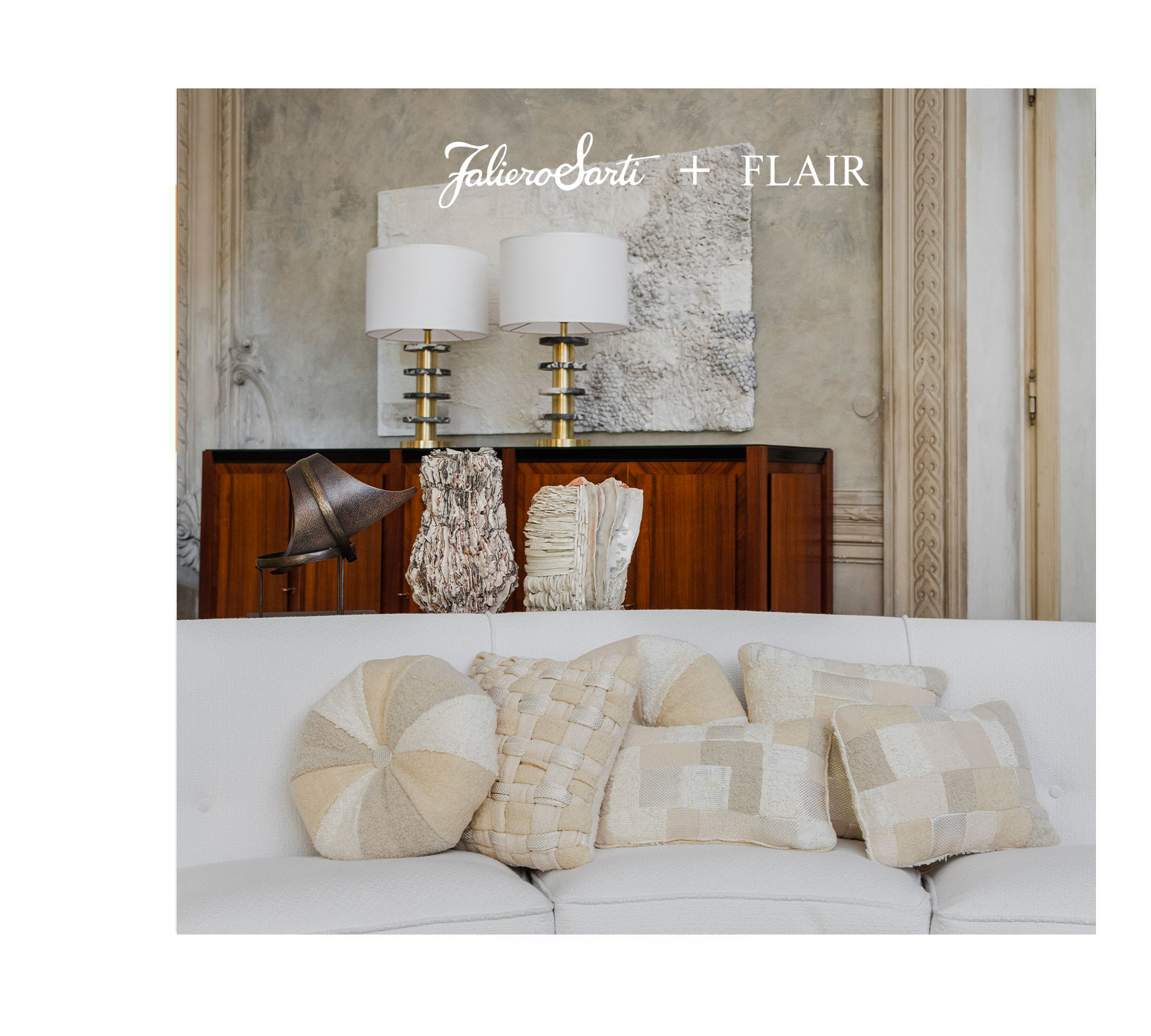 Tradition and innovation meet: Temera and the Italian brand Faliero Sarti together for an exclusive NFT project.
Temera and Faliero Sarti, an historical Italian brand of clothing and accessories, specialised in the production of foulards and scarves, give life to a new product digitisation project. The initiative involves the launch of 100 limited edition scarves, where the integration of artisan skill and technology once again offers new and interesting scenarios tied to the brand experience. Every scarf is in fact equipped with an RFID tag on a personalised label, representing a point of encounter between the real and digital world. Simply tapping a smartphone opens the door to an original digital experience made possible thanks to the use of the t!Journey platform, conceived and designed by Temera. Thanks to this integration, the user can interact with the product in a personalised way, making use of special dedicated contents, and possess a unique digital object. An NFT (Non-Fungible-Token) is in fact connected to each scarf and can be added to one's wallet, representing not only an exclusive digital design object, but also certifying ownership and guaranteeing the authenticity of the product itself.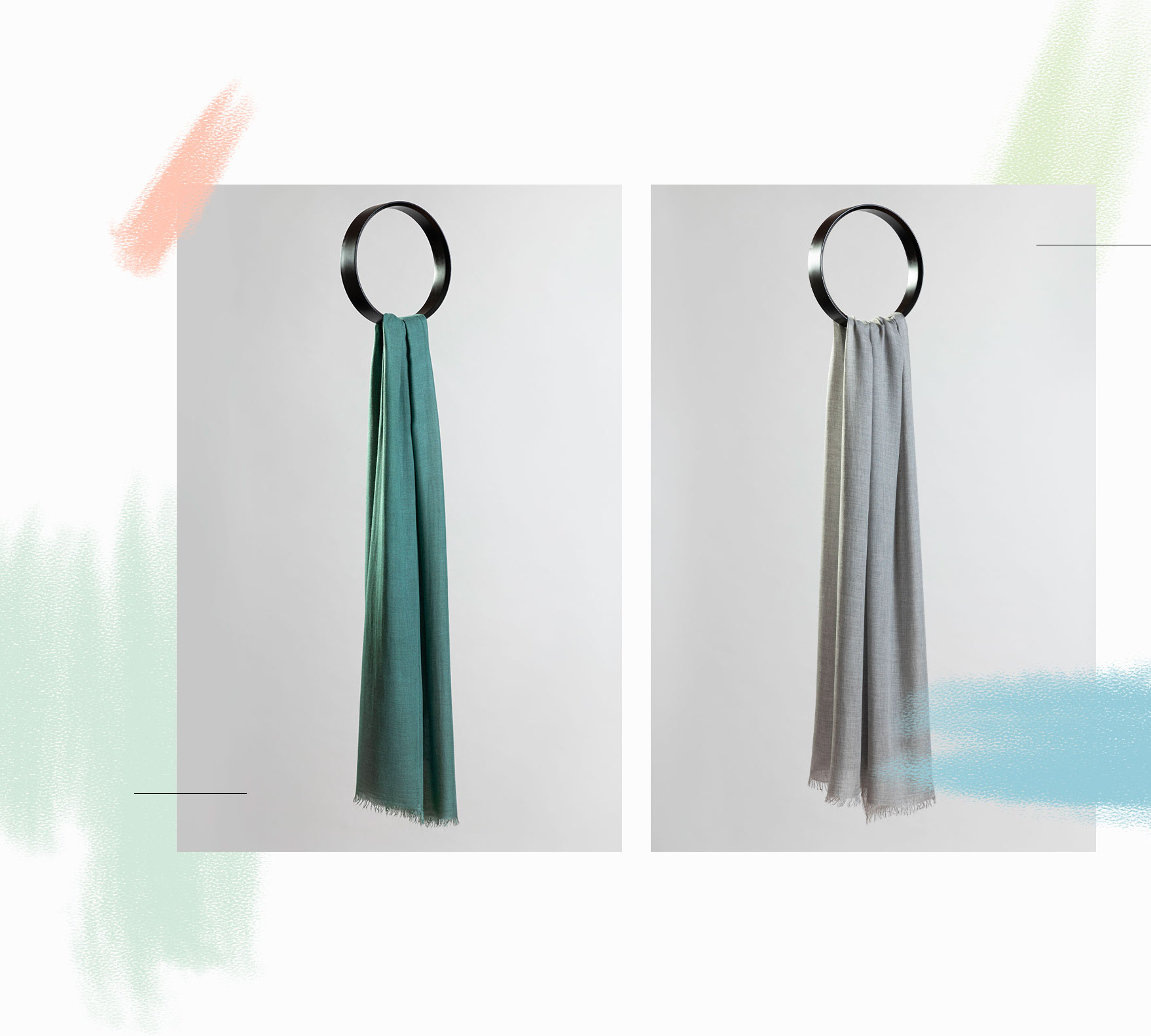 Beckmans
College of Design
We are proud to unveil an amazing project in collaboration with Beckmans College of Design, a project which explores the meaning of Christmas festivities, expanding its horizon to the world of inspiration, art and design.We discussed about memories, family, light and company with Emma, Niclas and Sofia, while surrounded by the stunning Swedish landscape. These intense and meaningful dialogues were the starting point for a collaboration which involved Faliero Sarti as a brand standing for the same values of family and tradition: we asked these talented creatives to create unique pieces of art with Faliero Sarti's scarves and to communicate their personal view of Christmas through the garments. As a brand we value and support the work of other creatives, we strive to establish meaningful relationships and collaborations with the new youth culture, that can inspire us and widen our horizons.
The artist with an irreverent design expresses himself in the Faliero Sarti scarves with skill and originality, opening noteworthy scenarios in the collection. Florentine architect, set designer and illustrator, with the famous comic maps he takes you on journeys of extraordinary beauty, exploring Italy and the world.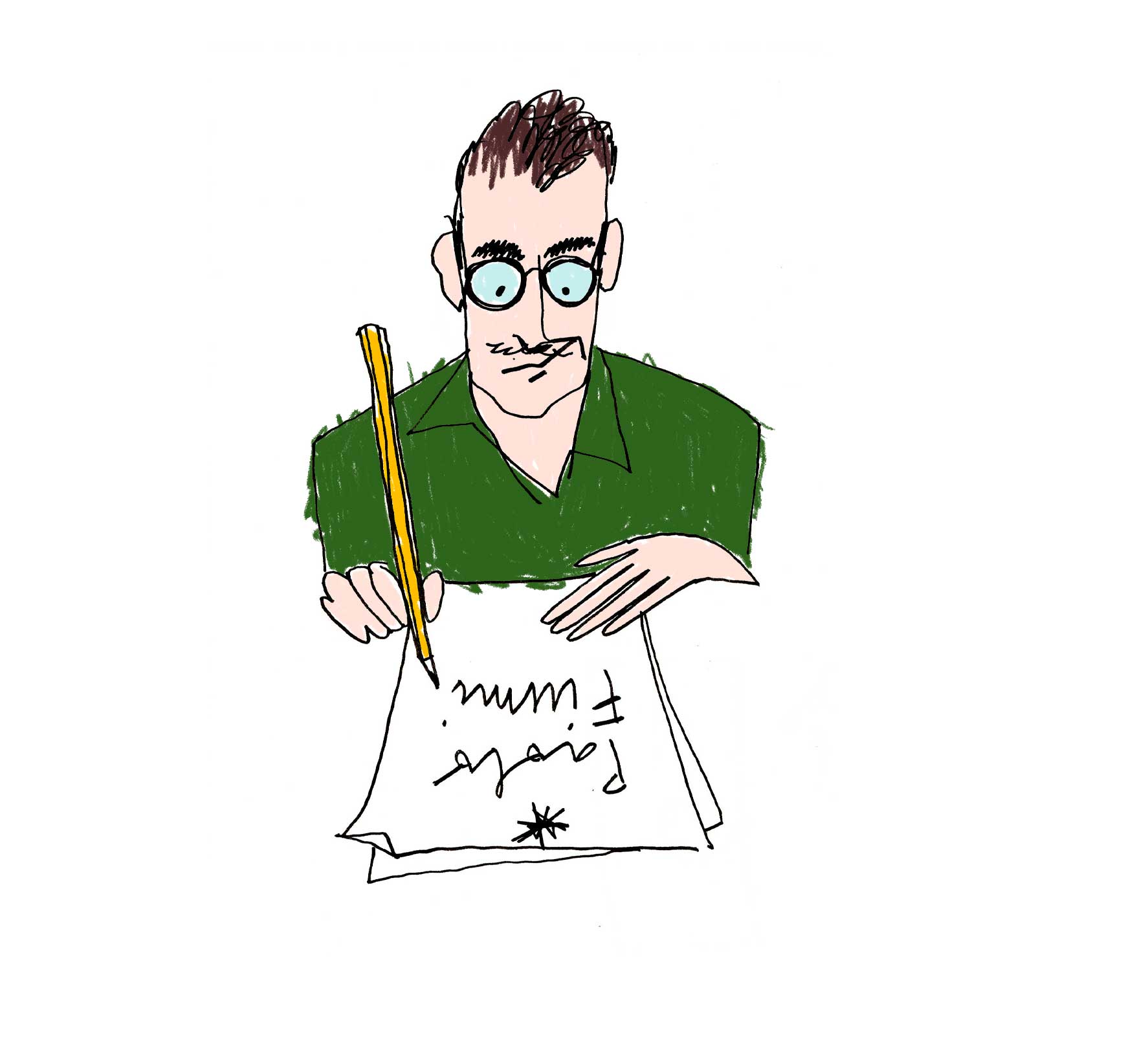 The images of the art and architecture photographer Massimo Listri become material.
Let yourself be enveloped by the rhythm of its powerful and dreamlike perspectives and by the poetry of the highly suggestive settings.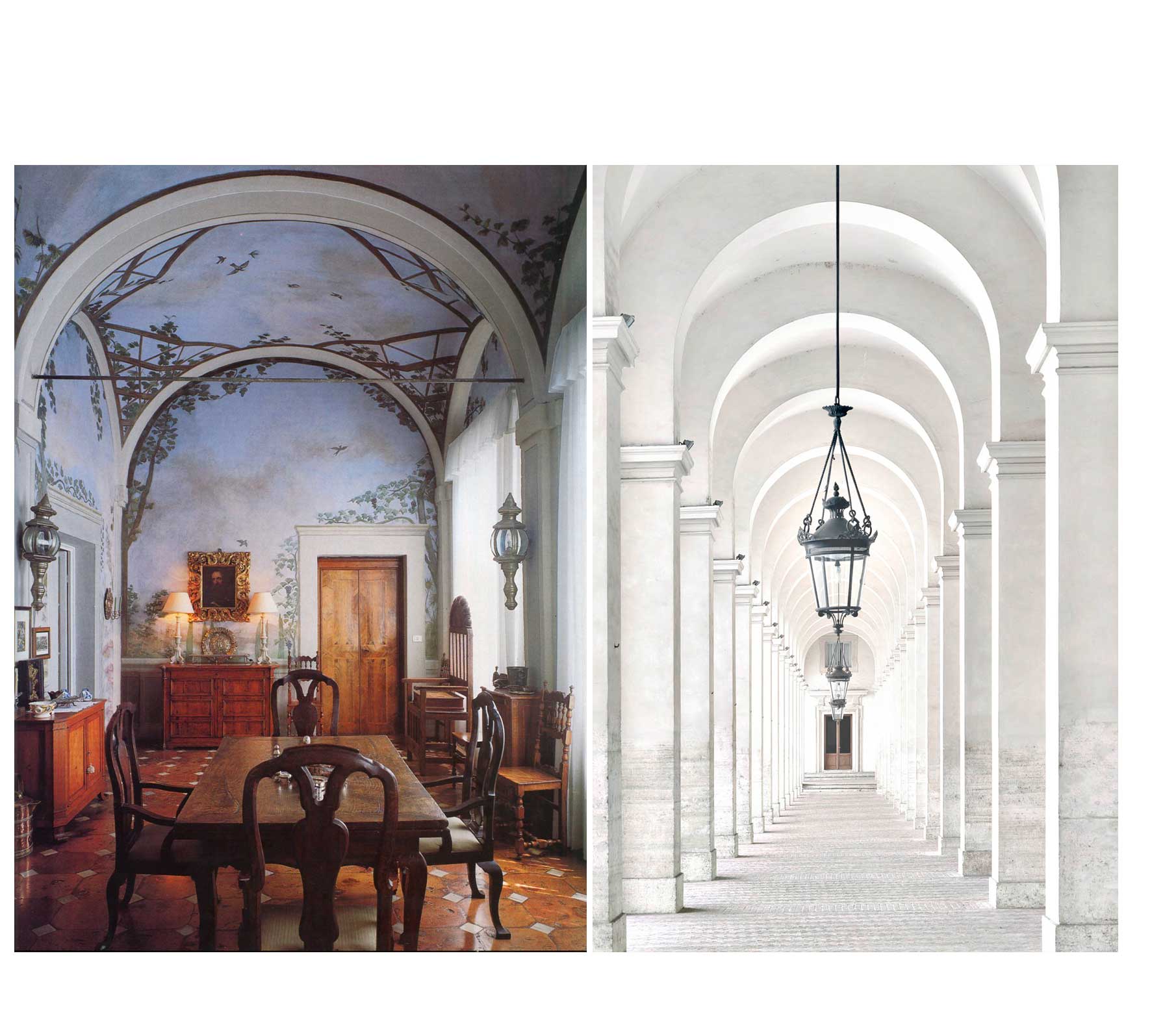 Shaping and sharing happiness. Industry-leading lifestyle brand that has been an integral part of pop culture for 45 years, sharing and promoting happiness in all its forms.
---
Dave Towers: Art Director and Graphic Designer is a point of reference in the world of contemporary advertising. The career is made up of successes and prestigious collaborations with brands such as Sony, Skoda, Starbucks and Adidas. The innovative use of colors and shapes has given rise to a disruptive and ultra-pop collaboration.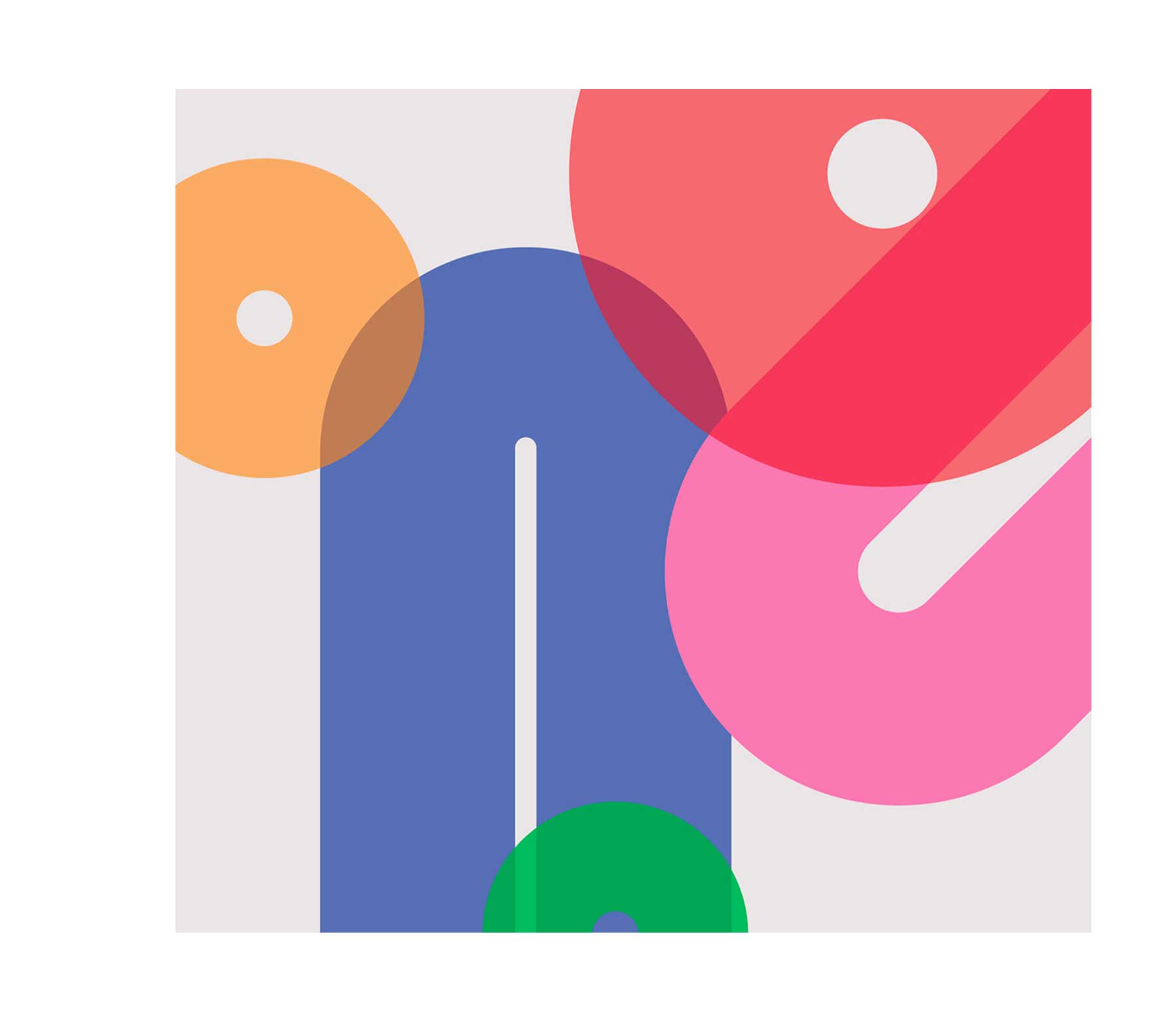 ---
An unprecedented story.
Can love be drawn? Kim Casali did it with his cartoons that Faliero Sarti reinterprets and updates in special messages yesterday as today. At a time when love is the answer and the key to many situations, Monica Sarti, creative director of the brand, proposes the lucky cartoons "Love is" interpreting them with ad hoc graphics based on love, family and nature.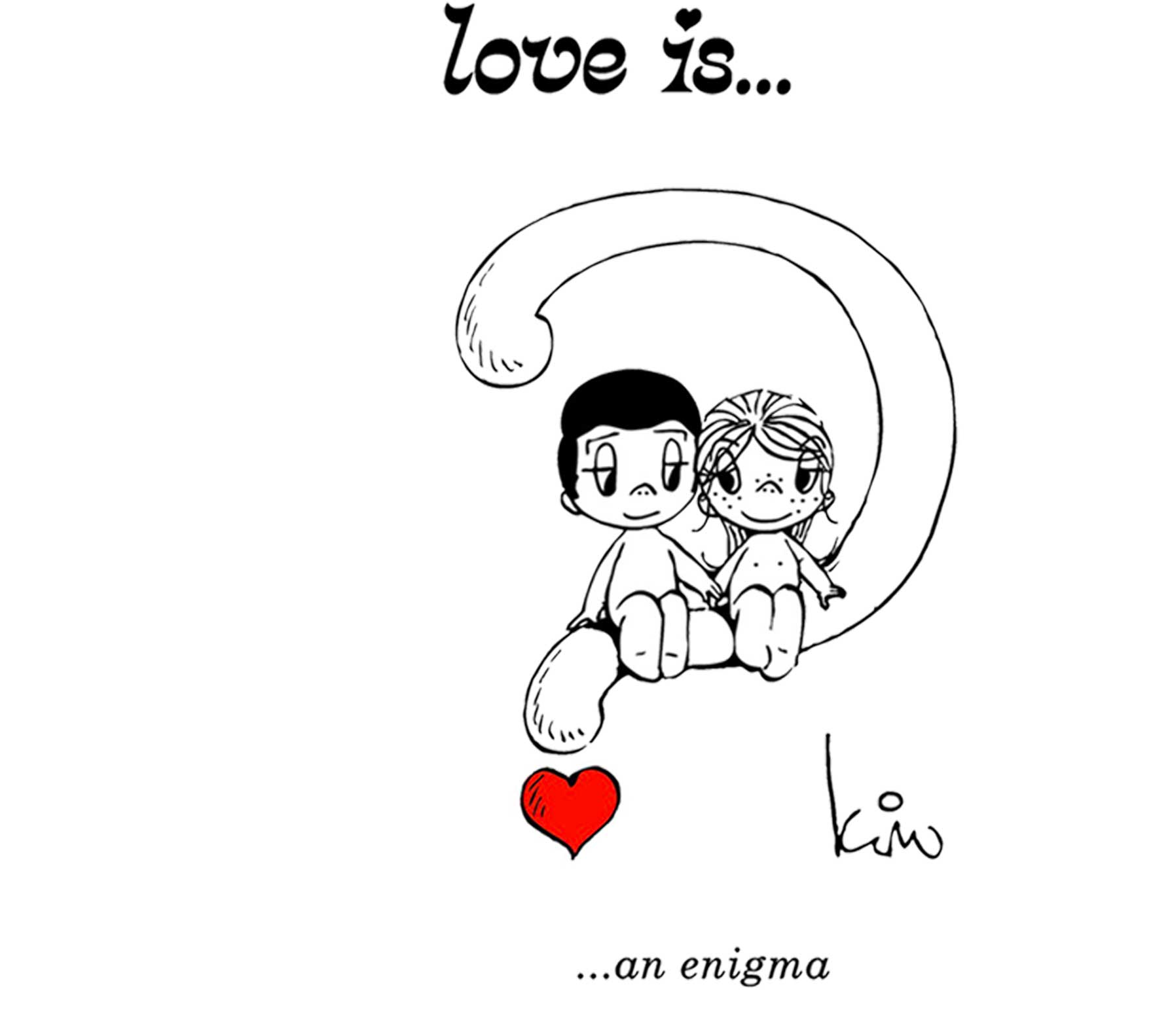 Prices are all inclusive, which means they include duty and import fees.
Listings may vary according to country/region. Changing country/region updates items in your shopping bag and on your wishlist.