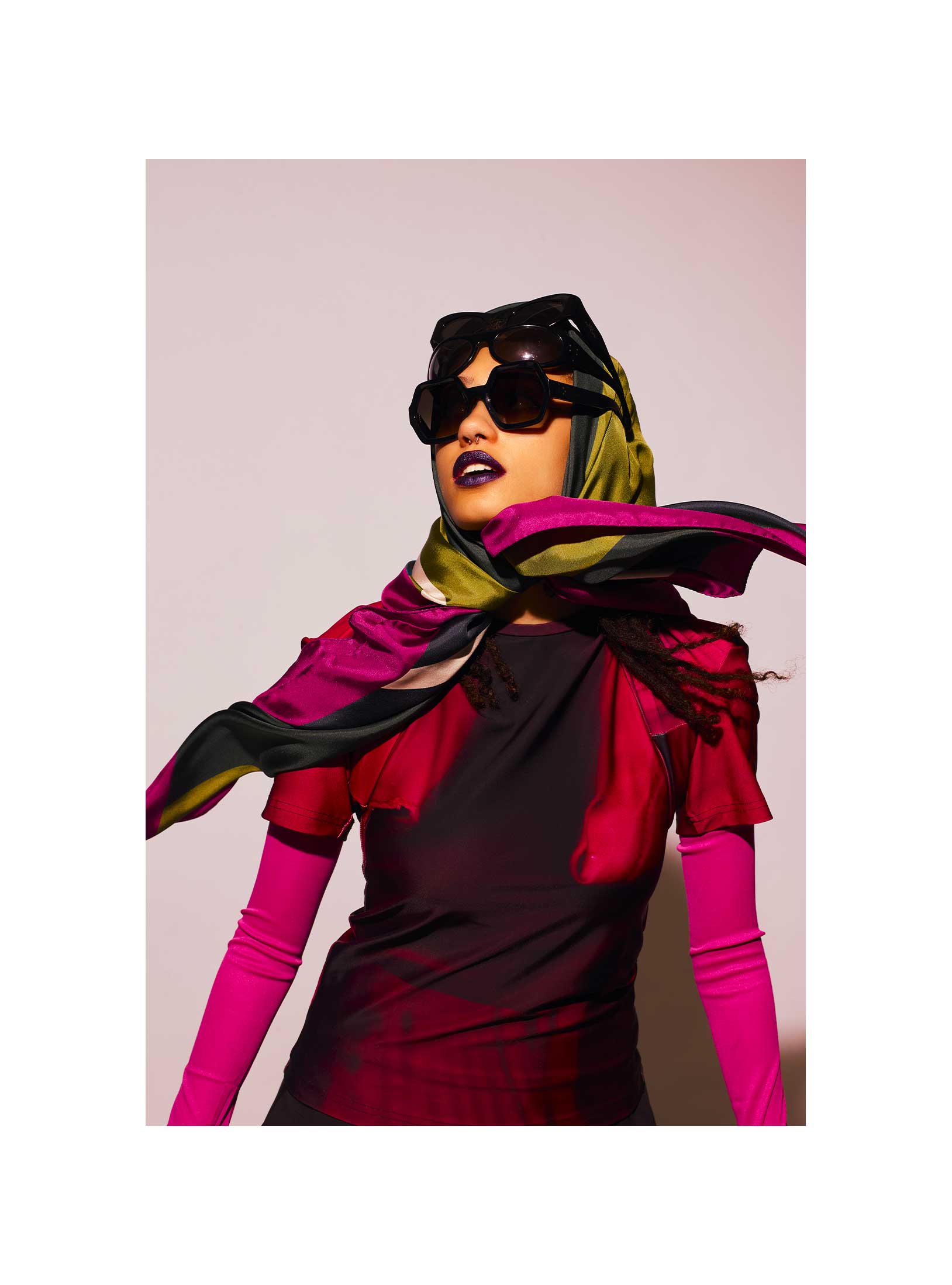 ---
---
---
---
---
---
---
FOR LADIES
The perfect gift to give a soft cashmere hug. The women's scarves selection combines every vision of style, confirming itself as the right choice for your gifts, discover shawls and stoles with fine details.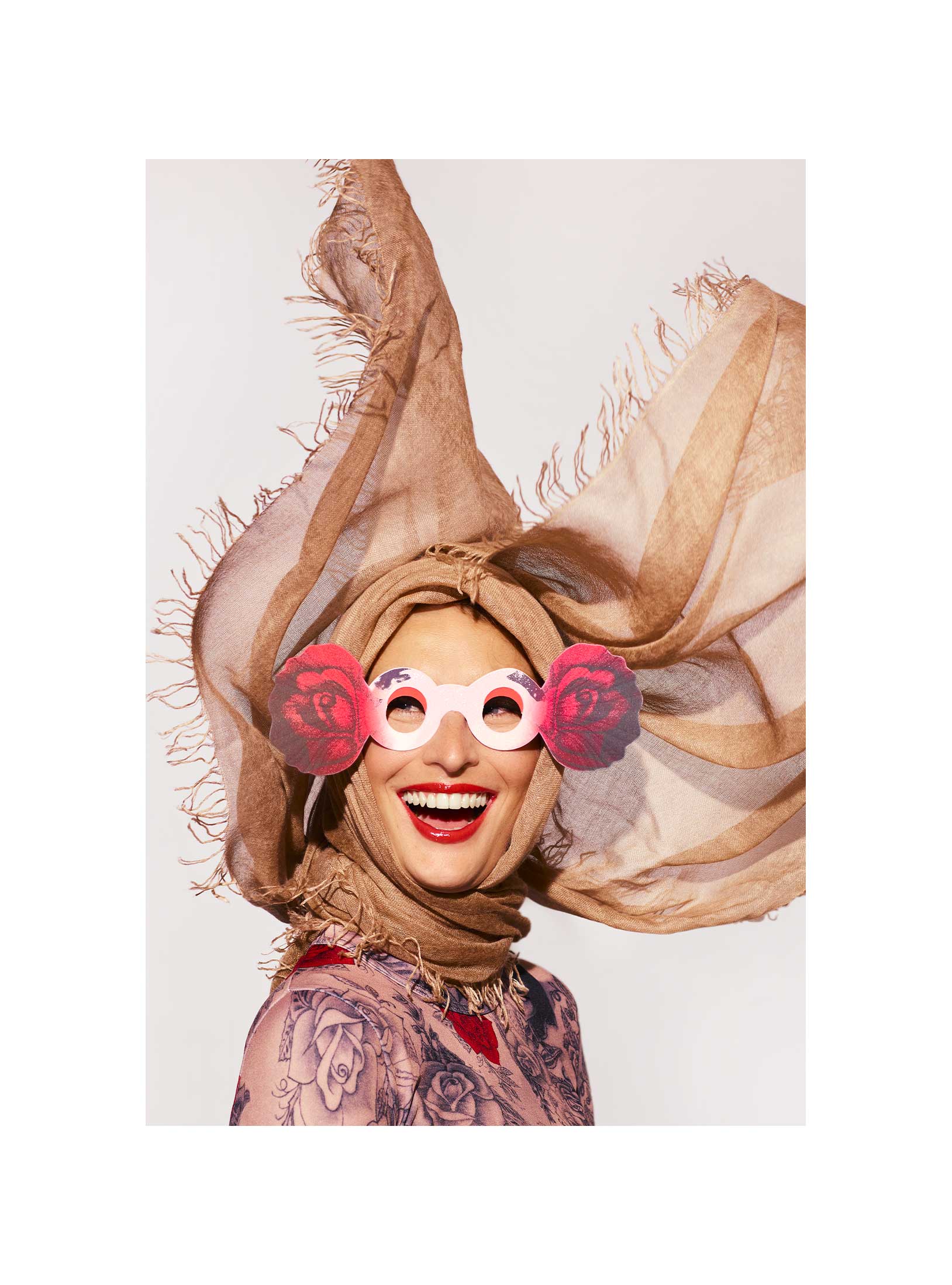 ---
---
---
---
---
---
---
FOR FASHIONISTAS
A gift that is attentive to trendy style and colors. A selection of the more glamorous pieces in the collection for a winter dedicated to fashion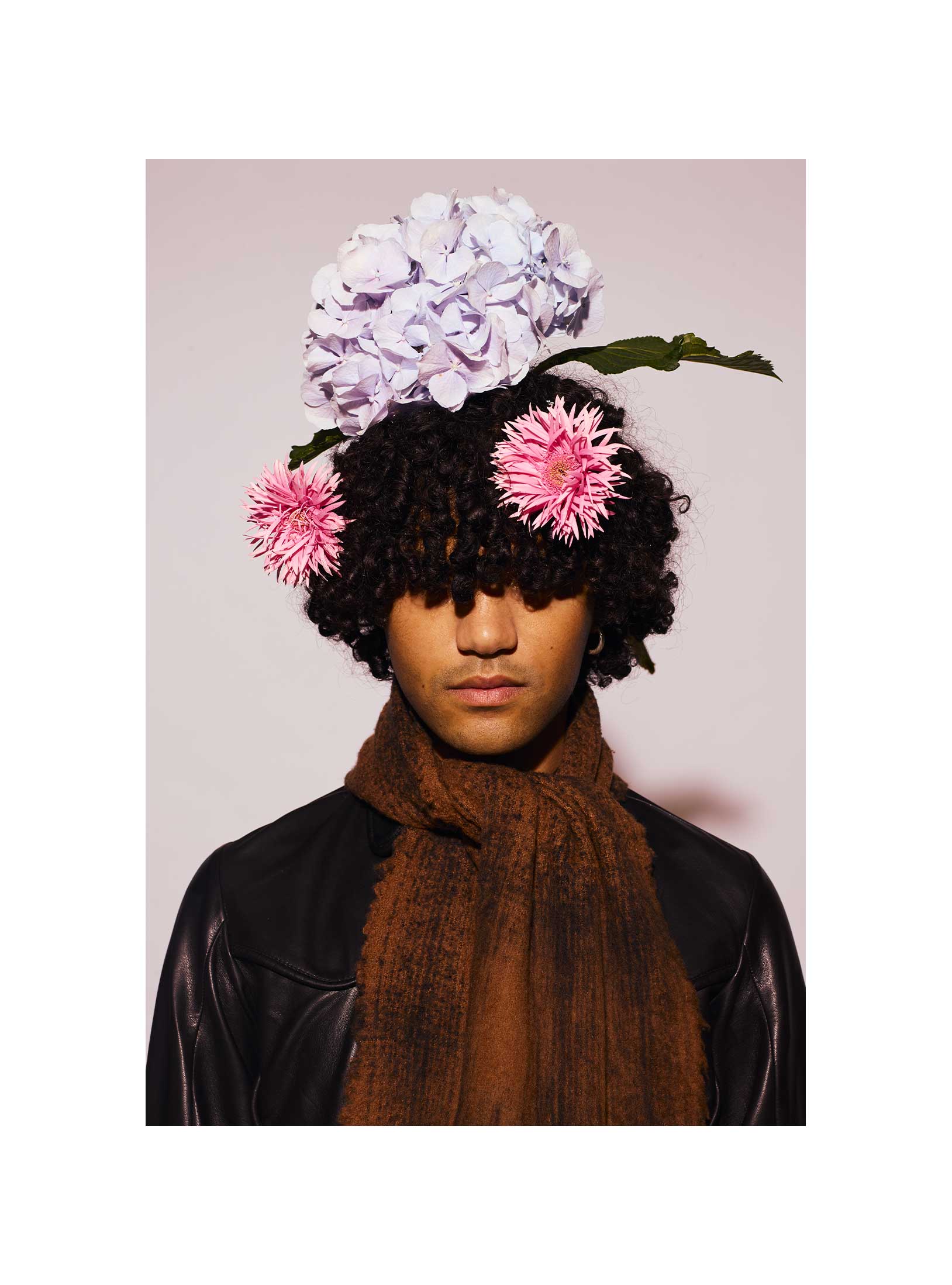 Dany

Checked recycled viscose blend scarf

Ziva

Checked pattern oversize cashmere and silk scarf
---
---
---
---
---
---
---
FOR GENTLEMEN
Classic and elegant scarves, the right gift for classy men who are attentive to style, with the men's selection the gift is bound to be a success.
---
---
---
---
---
---
---
FOR LATECOMERS
Forgotten birthdays? Celebrations you didn't know existed? With express shipping, every anniversary can be rescued, discover all the available items and order them now!
Prices are all inclusive, which means they include duty and import fees.
Listings may vary according to country/region. Changing country/region updates items in your shopping bag and on your wishlist.