Wash & Care
Cashmere does not need to be washed after each use. The ideal is only a few times a season. Just let it ventilate, thus benefiting both the clothes and the environment.

When washing cashmere, it is advisable to hand wash or use a special detergent on a delicate wash at 30° C or lower; it is advisable to set a low spin to prevent pilling and save energy.

Store folded knitwear in drawers, as hanging it can alter its shape, and be sure to use mothballs.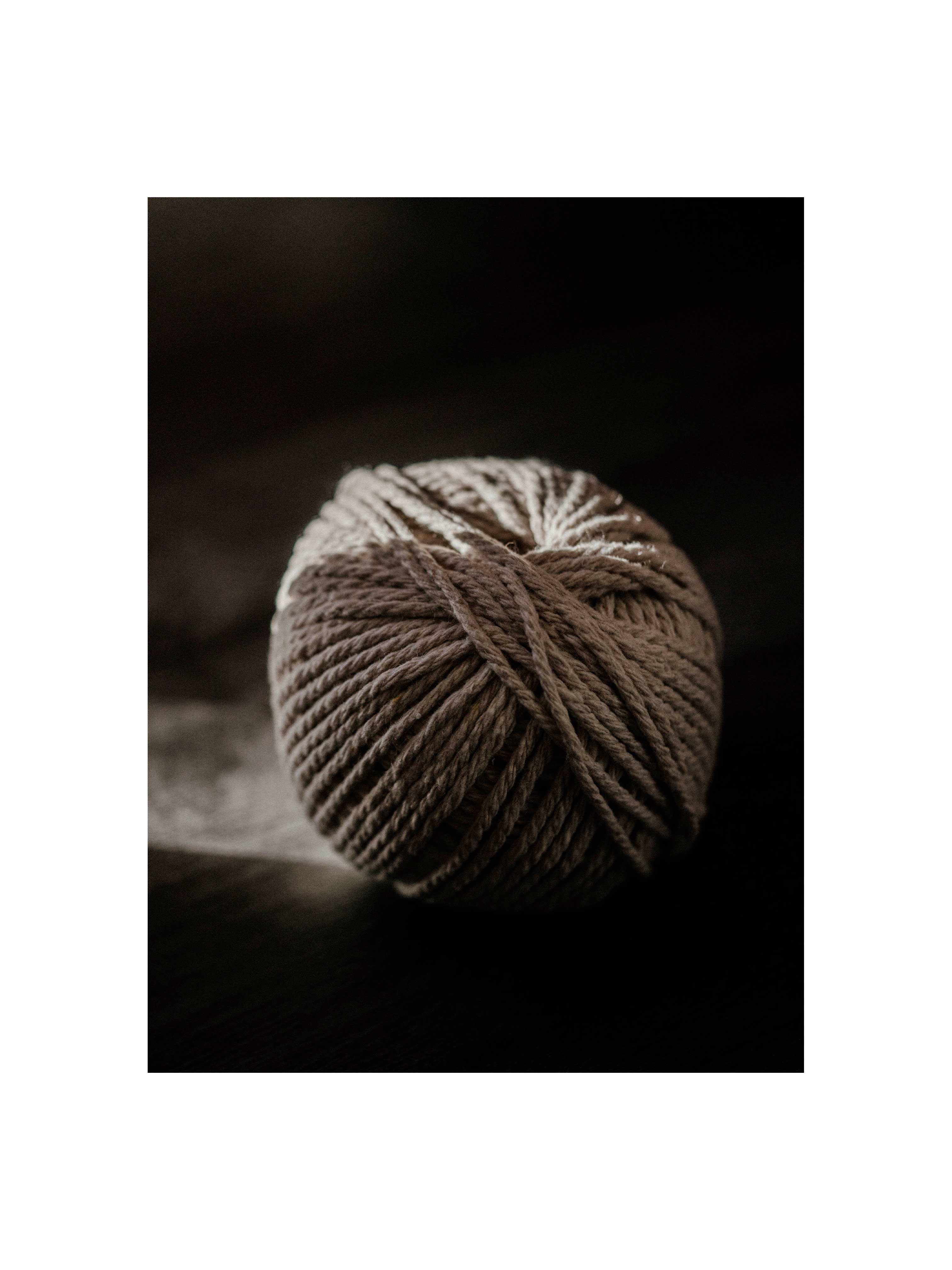 ---
Discover the other fibers
Prices are all inclusive, which means they include duty and import fees.
Listings may vary according to country/region. Changing country/region updates items in your shopping bag and on your wishlist.