Wash & Care
Being a natural fabric, if washed with care, silk will be able to maintain its characteristics over time.
Hand washing is certainly the most suitable for a product like silk, as it will ensure that the fabrics are not damaged. It is advisable to immerse the garment in cold water, use only specific delicate detergents. Silk releases impurities quickly, there is no need to leave it in the water for a long time.
Do not wring. To remove excess water, place the wet garment on a white cotton towel, then roll up the ends so that the towel absorbs the excess.
Hang the garment on a padded hanger. The drying process, away from direct heat sources and sunlight, shouldn't take more than an hour.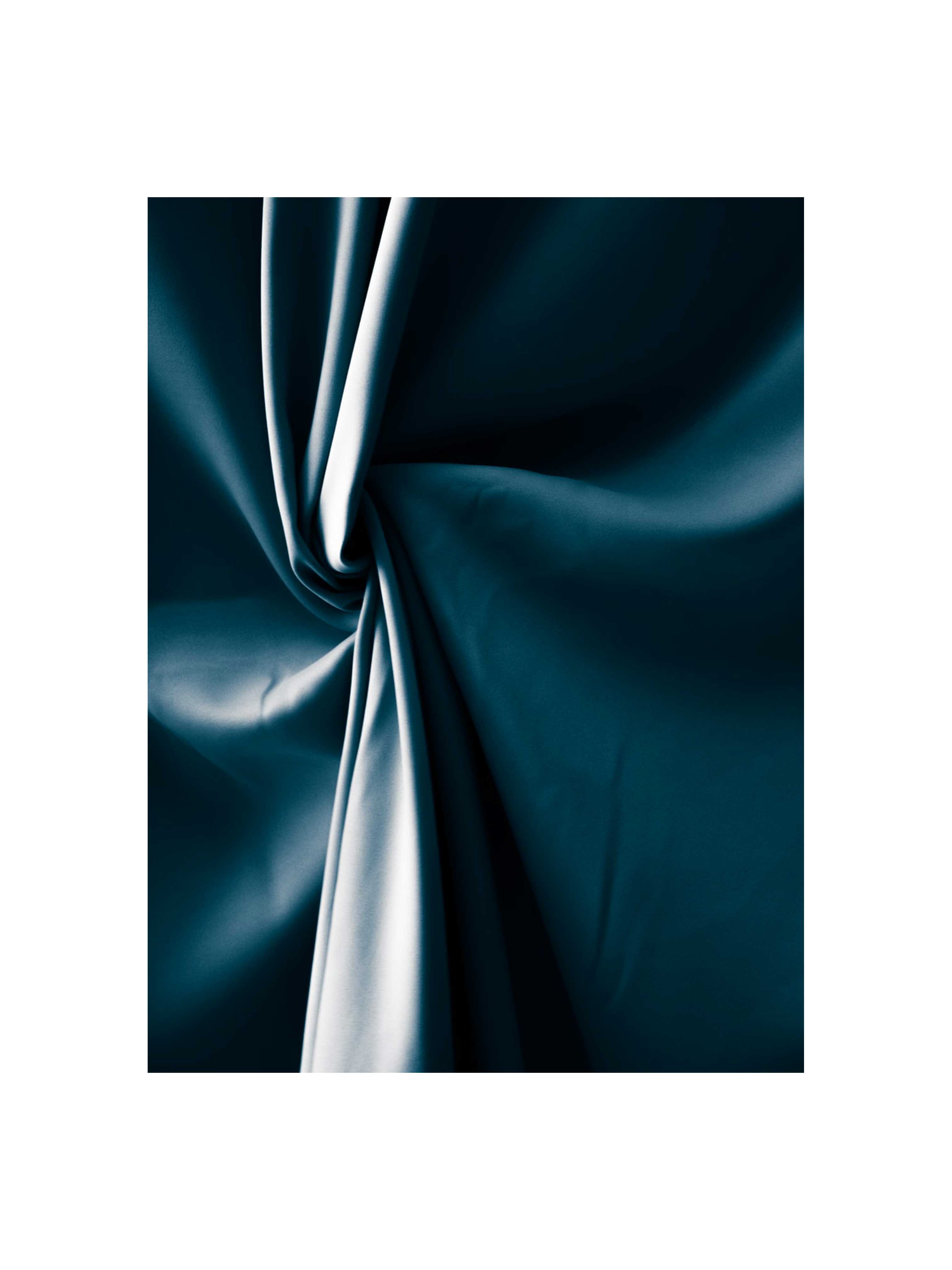 ---
Discover the other fibers
Prices are all inclusive, which means they include duty and import fees.
Listings may vary according to country/region. Changing country/region updates items in your shopping bag and on your wishlist.