Wash & Care
Wool is a resistant and elastic fiber, easy to maintain over time:
Wool does not need to be washed after each use. Its fibers have a natural protective coating, which makes it resistant to dirt and dust. Just hang it up to let it air.

Wool does not require special care other than a delicate wash at low temperatures (30°).

Since wool is a natural fiber, it is always advisable to use a natural soap without surfactants, as the chemical components could damage the fibers.

Pilling is a natural feature of the fiber, and it can be easily removed with a special comb or cloth razor.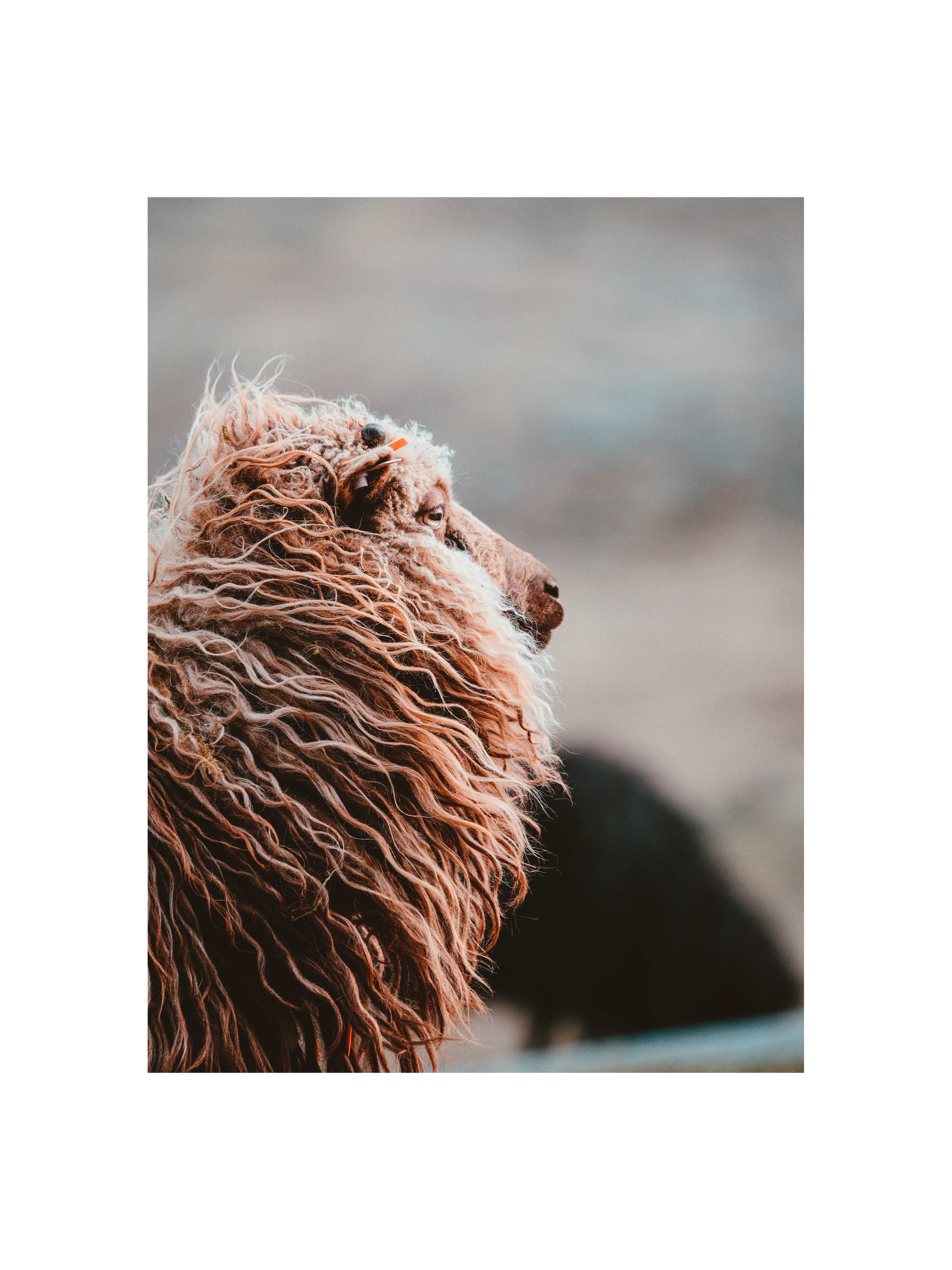 ---
Discover the other fibers
Prices are all inclusive, which means they include duty and import fees.
Listings may vary according to country/region. Changing country/region updates items in your shopping bag and on your wishlist.