Wash & Care
The care of cotton products is essential for the fiber to be maintained over the years. If done correctly, each wash will make the fabrics softer and keep the colors bright:
It is important to choose a quality laundry detergent with a balanced pH. Make sure that the detergent used is bleach-free. Bleach damages natural cotton fibers.
Avoid using fabric softeners, as harsh chemicals damage natural fibers.
Set the washing machine program to a cold, gentle wash. Cold water prevents shrinkage.
Spread the freshly washed clothes on a dry towel or hang them in the open air.
Iron the garments when they are still slightly damp, it is important to keep the iron temperature very low to avoid burning the natural cotton fibers.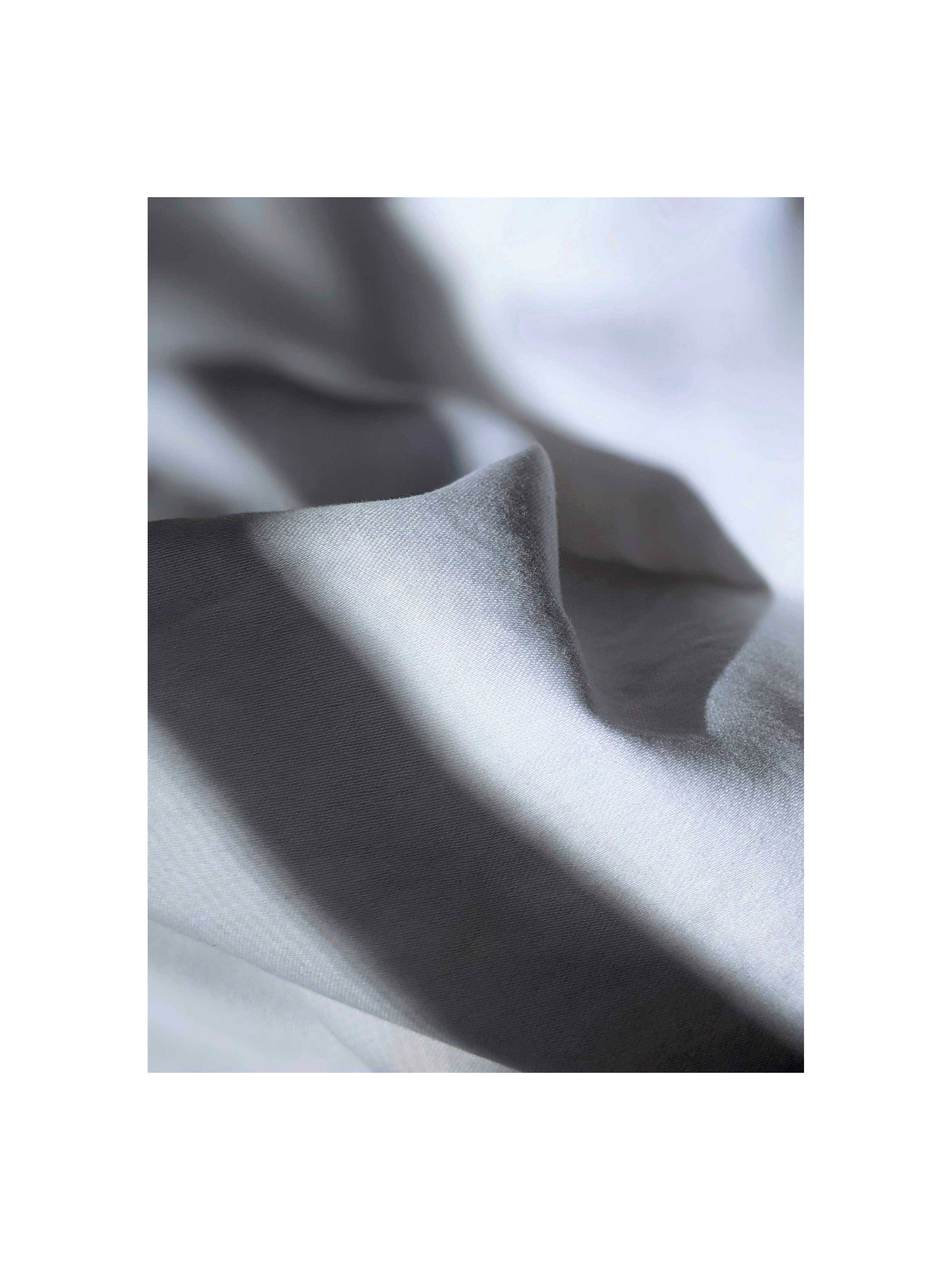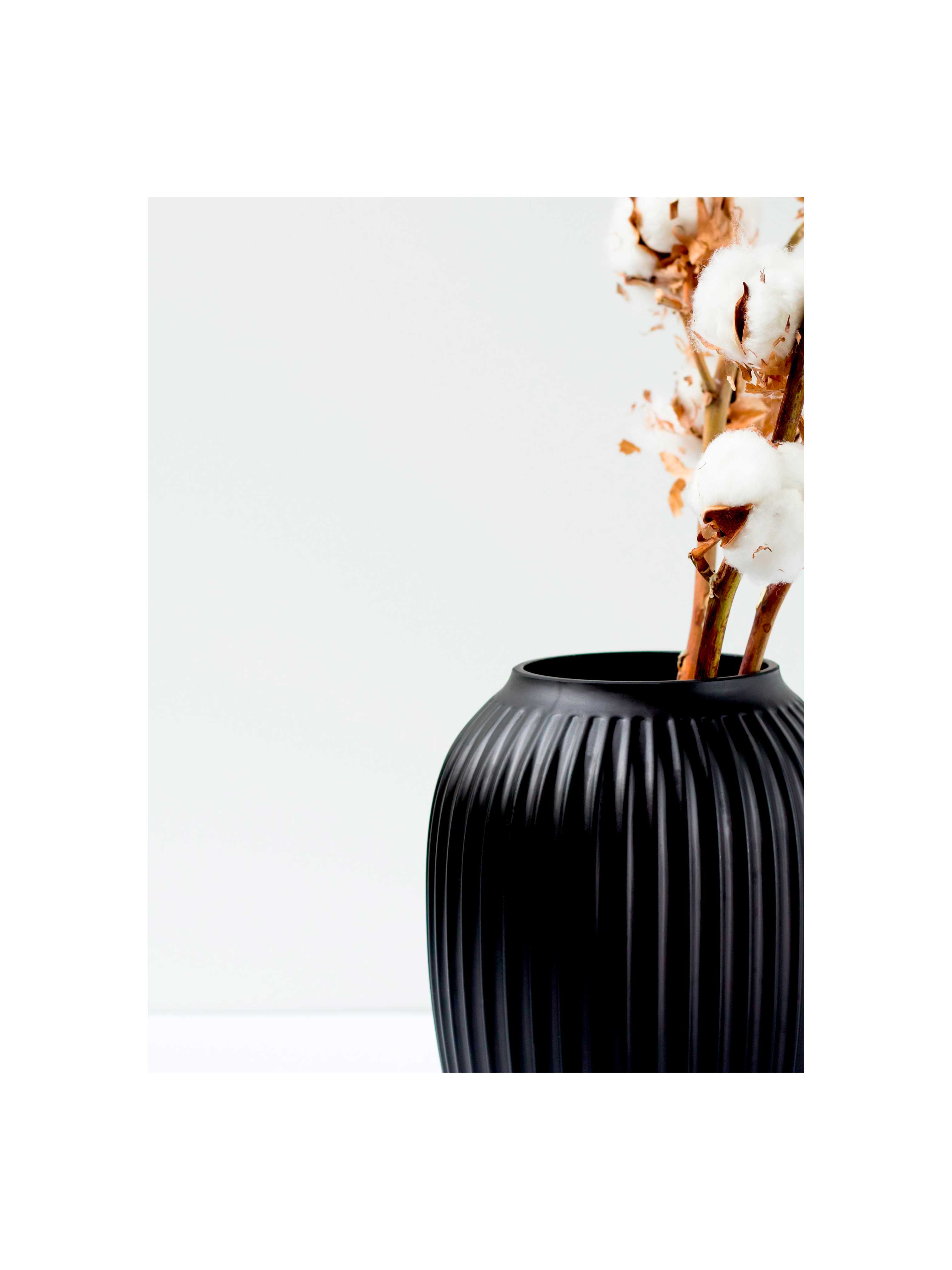 ---
Discover the other fibers
Prices are all inclusive, which means they include duty and import fees.
Listings may vary according to country/region. Changing country/region updates items in your shopping bag and on your wishlist.